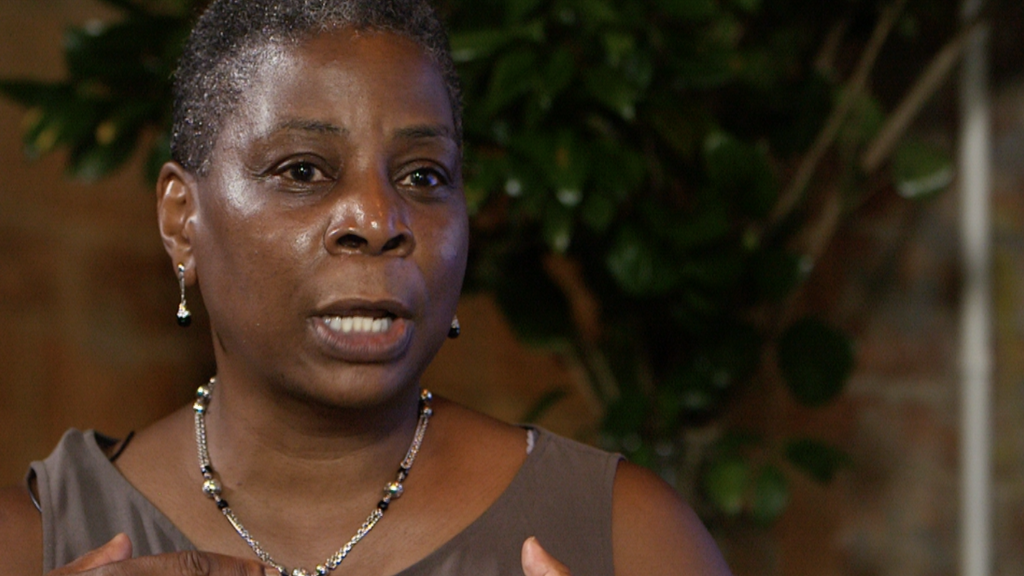 China's biggest tech companies are promising to make changes after being named in a report detailing discrimination against women in job advertising in the country.
Titled "Only Men Need Apply," the report published Monday by Human Rights Watch says that discrimination in hiring by Chinese government authorities and private companies is contributing to a widening gender gap in the world's second largest economy.
"Nearly one in five job ads for China's 2018 national civil service called for 'men only' or 'men preferred,' while major companies like Alibaba have published recruitment ads promising applicants 'beautiful girls' as co-workers," said Sophie Richardson, China director at Human Rights Watch.
The group said it analyzed more than 36,000 jobs ads. Besides Alibaba (BABA), the report highlights sexist ads from other top Chinese tech firms, including Baidu (BIDU), Huawei and Tencent (TCEHY).
Alibaba
Human Rights Watch said that its review of Alibaba's job ads found "a troubling pattern of gender discrimination, including ads that openly state a preference for male applicants, use female employees' appearances to attract male applicants, or highlight only males as examples of high-performing employees."
Alibaba, China's biggest e-commerce company, said that its recruitment policies "have clear and well-defined guidelines on providing equal opportunity regardless of gender" and that it "will conduct stricter reviews of the recruiting advertisements to ensure compliance with our policy."
The company argued that it "exemplifies one of the best practices in our industry when it comes to gender equality," noting that women account for one-third of its management positions.
Related: Microsoft received 238 gender discrimination and harassment complaints
Tencent
Human Rights Watch also called attention to posts by Tencent, which runs China's biggest messaging app.
It cited an October 2016 social media post by Tencent promoting the company's recruitment fairs in the United States in which an employee was quoted as saying, "The reason I joined Tencent originated from a primal impulse. It was mainly because the ladies at human resources and that interviewed me were very pretty."
A Tencent spokesperson said the cases highlighted by Human Rights Watch "clearly do not reflect our values."
"We have investigated these incidents and are making immediate changes," the spokesperson said. "We are sorry they occurred and we will take swift action to ensure they do not happen again."
Related: YouTube CEO says gender discrimination still hurts
Baidu
Baidu, which runs China's biggest search engine, was criticized for several ads. They include a video posted on an official Baidu social media account in September 2016 in which a male company employee said that one of the reasons that he was "so happy every day" was because he could "go to work with beautiful girls."
The report also mentioned a March 2017 job ad for content reviewers at Baidu that said applicants should be "men" and have "strong ability to work under pressure, able to work on weekends, holidays and night shifts."
Related: Google hit with revised gender pay lawsuit
A Baidu spokesperson said, "We value the important work that our female employees do across the organization, and deeply regret the instances where our job postings did not align with Baidu's values."
The company identified and removed the offending job postings before the release of the Human Rights Watch report, the spokesperson said, describing them as "isolated instances that in no way reflect our company's dedication to workplace equality."
Baidu said that 45% of its employees are women and that the ratio "is also reflected in mid and senior positions."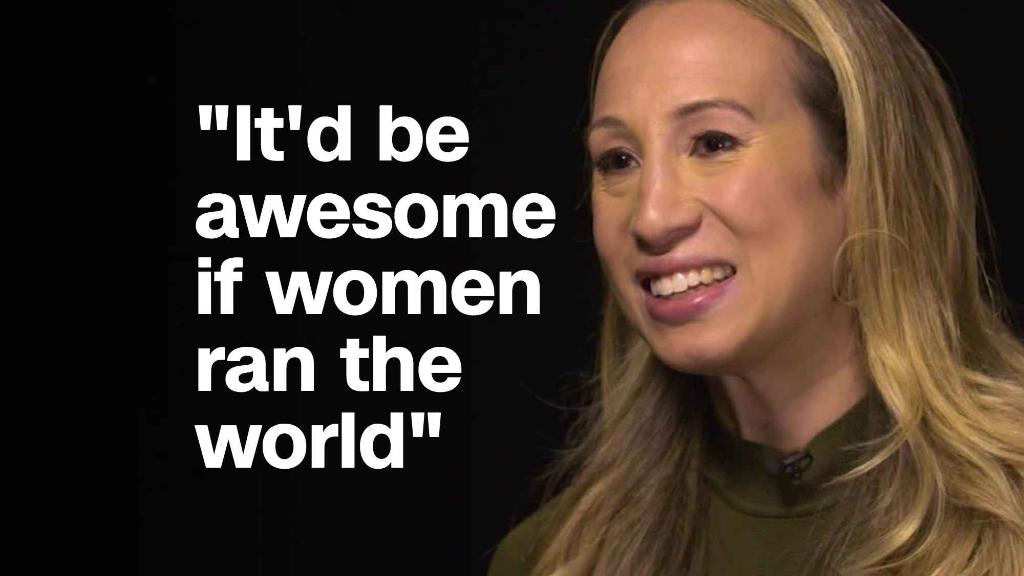 Huawei
According to the report, Huawei posted a message on social media promoting a job fair in 2015 that asked, "Do you want your wages to increase at a rate faster than housing prices, and to marry a fair-skinned, rich, and beautiful [woman] and enter the peak of your life?"
A December 2013 post encouraging prospective applicants to tour the company's campus said, "No matter how beautiful the scenery [on Huawei's campus] is, beautiful girls are needed."
Huawei, one of the world's biggest smartphone makers, said that it "respects gender equality and it is a company policy."
"We will review the allegations brought to our attention in the report and also work to ensure that in all recruitment publicity material is fully sensitive of gender equality," a spokesperson said.
Related: Australian company apologizes for job ad seeking 'Anglo Saxons'
Call for change
Human Rights Watch said the current legal framework in China isn't up to the job of dealing with sexist ads.
"Although Chinese laws ban gender discrimination in hiring and gender discriminatory content in advertising, the laws lack a clear definition of what constitutes gender discrimination, and provide few effective enforcement mechanisms," the report said. "As a result, the level of enforcement is low and Chinese authorities rarely proactively investigate companies that repeatedly violate relevant laws."
Human Rights Watch is calling for the Chinese government to carry out a series of changes to improve the situation, including a new comprehensive employment anti-discrimination law. It's also urging companies to "adopt and enforce company policies prohibiting all forms of gender-based discriminatory job ads."
— Serenitie Wang contributed to this report.