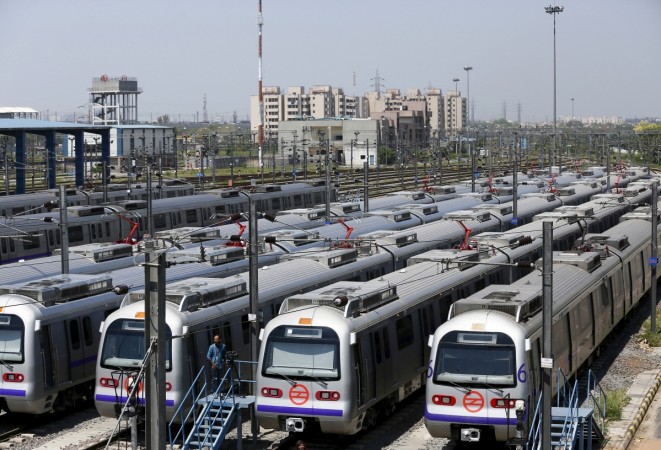 In an attempt to act tough, the central government, in its new disinvestment guidelines, has said that it will disqualify companies convicted for fraud and serious corporate offences from participating in the privatisation of state-owned enterprises.
"Any conviction by a Court of law or indictment or adverse order by a regulatory authority that casts a doubt on the ability of the bidder to manage the Public Sector Unit (PSU) when it is disinvested or which relates to a 'grave offence' would constitute disqualification," noted the guideline.
Earlier, while selecting bidders, as per the previous rule, the government used to give emphasis on net worth, and experience for the divestment processes.
With the new guideline, the government has decided to put emphasis on additional criteria for qualification or disqualification of parties seeking to acquire stakes in Central Public Sector Enterprises (CPSEs), news agency PTI reported.
"The government has examined the issue of framing comprehensive and transparent guidelines defining the criteria for bidders interested in CPSE disinvestment so that the parties selected through competitive bidding could inspire public confidence," the agency quoted the Department of Investment and Public Asset Management (DIPAM) as saying in a recent memorandum.
As mentioned in the article — 'Grave offence' has been defined as any orders passed by market regulator SEBI which directly relate to 'fraud' as defined in SEBI Act or regulations.
However, according to the latest DIPAM guidelines, disqualification of the bidder should arise only on conviction by the Court of law and not when SEBI passes a prosecution order.
For the current financial year, the Union government has set a target to raise Rs 15,000 crore from strategic disinvestment of PSUs. State-owned firms like Air India, BEML, Scooters India, Pawan Hans, Central Electronics, Bharat Pumps & Compressors, Bridge & Roof, Projects & Development, Hindustan Newsprint and Hindustan Prefab are some of the companies which have already got approvals.
In the case of Air India, the government has already appointed asset valuers and legal firms for strategic stake sale and manage the whole process.