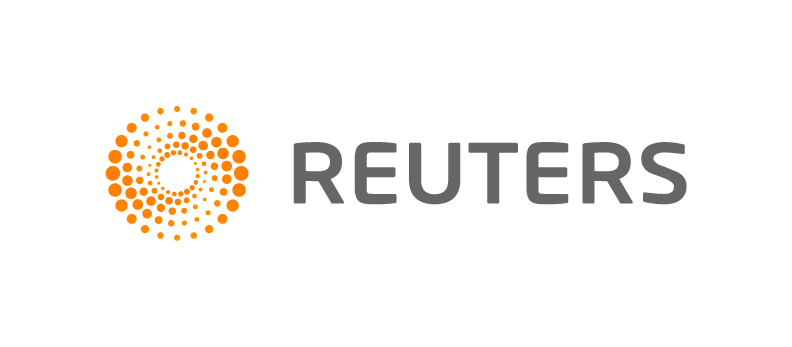 BERLIN/BRUSSELS, June 16 (Reuters) – Germany threatened on Friday to retaliate against the United States if new sanctions on Russia being proposed by the U.S. Senate end up penalising German firms.
The Senate bill, approved on Thursday by a margin of 98-2, includes new sanctions against Russia and Iran. Crucially, it foresees punitive measures against entities that provide material support to Russia in building energy export pipelines.
Berlin fears that could pave the way for fines against German and European firms involved in Nord Stream 2, a project to build a pipeline carrying Russian gas across the Baltic.
Among the European companies involved in the project are German oil and gas group Wintershall, German energy trading firm Uniper, Royal Dutch Shell, Austria's OMV and France's Engie.
German Chancellor Angela Merkel's spokesman described the Senate bill, which must be approved by the House of Representatives and signed by President Donald Trump before it becomes law, as "a peculiar move".
He said it was "strange" that sanctions intended to punish Russia for alleged interference in the U.S. elections could also trigger penalties against European companies.
"That must not happen," said the spokesman, Steffen Seibert.
In an interview with Reuters, German Economy Minister Brigitte Zypries said Berlin would have to think about counter-measures if Trump backed the plan.
"If he does, we'll have to consider what we are going to do against it," Zypries said.
The sharp response from Berlin comes at a time of deep strains in the transatlantic relationship due to shifts in U.S. policy and a more confrontational rhetoric towards Europe under Trump.
The new U.S. president has lambasted European partners for not contributing more to NATO, slammed Germany for running a large trade surplus with the United States and broken with allies on climate change with his decision to exit the landmark Paris agreement on combatting greenhouse gas emissions.
Ironically, the part of the Senate bill that targets Russia was introduced by some of the president's top critics, including Republican hawk John McCain.
They are intent on limiting Trump's ability to forge warmer ties with Russia, a key foreign policy pledge during his campaign for the presidency, but one he has been unable to deliver on amid investigations into alleged Russian meddling in the U.S. election.
Dialogue Breaks Down
Under Trump's predecessor Barack Obama, Washington and Europe coordinated closely as they ramped up sanctions against Moscow for its 2014 annexation of Ukraine's Crimea region.
12
View Full Article
Copyright 2017 Thomson Reuters. Click for Restrictions.
WHAT DO YOU THINK?
Generated by readers, the comments included herein do not reflect the views and opinions of Rigzone. All comments are subject to editorial review. Off-topic, inappropriate or insulting comments will be removed.