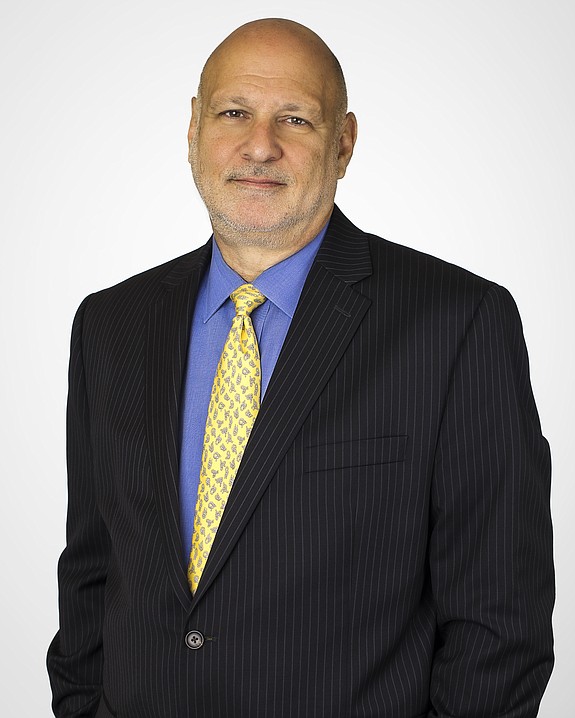 Locally headquartered Mogin Law Firm PC, headed by Daniel Mogin, has merged with Washington, D.C.-based Rubin PLLC, headed by Jonathan Rubin, to form MorginRubin LLP, the firms announced Tuesday.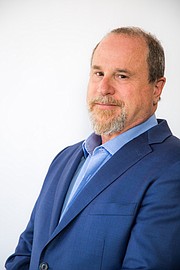 "This was a natural match," Rubin said. "Dan and I have been involved in hundreds of cases concerning price-fixing, monopolization, mergers, merger disruption, bid rigging, public policy advocacy, and competition policy. We also share the same philosophy when it comes to representing our clients."
Both practices specialized in antitrust and competition law.
The new firm has eight attorneys — seven from Mogin's previous practice and Rubin — and offices in San Diego and Washington.