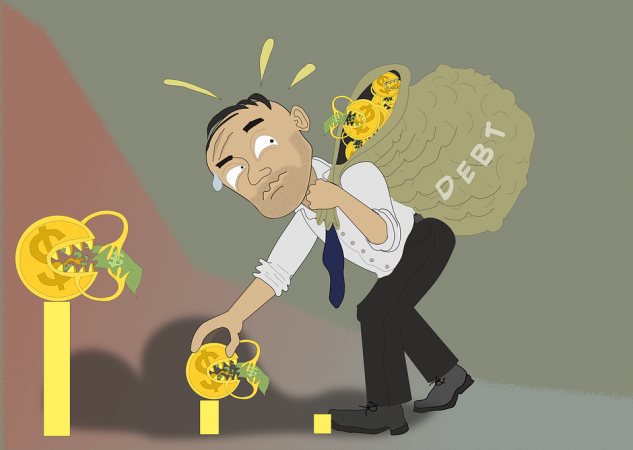 Managements of companies undergoing bankruptcy proceedings cannot continue in their roles, the Supreme Court has ruled, the Business Standard reported on Saturday.
The apex court was delivering its verdict in a matter between Pune-based Innoventive Industries and ICICI Bank, the first case filed in December 2016 in Mumbai under the Insolvency and Bankruptcy Code.
"Having heard both the learned counsel at some length, and because this is the very first application that has been moved under the Code (Insolvency and Bankruptcy Code), we thought it necessary to deliver a detailed judgment so that all courts and tribunals may take notice of a paradigm shift in the law," Business Standard quoted Justice R F Nariman as saying.
Nariman said the entrenched managements are no longer allowed to continue in management if they cannot pay their debts.
In the instant case, ICICI Bank had sued Innoventive Industries, a steel manufacturing company, over non-payment of dues. Innoventive owes banks over Rs 950 crore.
After NCLT ruled in favour of ICICI Bank, Innoventive Industries had moved the Bombay High Court and the appellate tribunal, challenging the validity of the Insolvency and Bankruptcy Code and demanding borrowers be heard before creditors during insolvency proceedings, Business Standard reported.
The appellate tribunal upheld the NCLT verdict. In February, the Bombay High Court had disposed of a writ petition by the company challenging the verdict. The SC judgment follows this, where the apex court clarified a number of issues that could be used by defaulting companies to delay proceedings of the NCLT.
Innoventive Industries had appealed that it could not be called a defaulter because the Maharashtra government had notified a suspension of its dues for a period of one year up to July 2017. The Supreme Court ruled that in matters of contention between state laws and that of the Centre, the latter should prevail, the report said.
Quoting from the blog of L Viswanathan and Indranil Deshmukh, partners of law firm Cyril Amarchand Mangaldas, the Business Standard reported them as writing that the broad issues before the SC were to explore the concept of default under the Insolvency and Bankruptcy Code and how it must be ascertained; the scope and extent of enquiry at the admission of an insolvency application; and the scope of hearing to be provided to a corporate debtor.
Indian banks rank low on capital adequacy front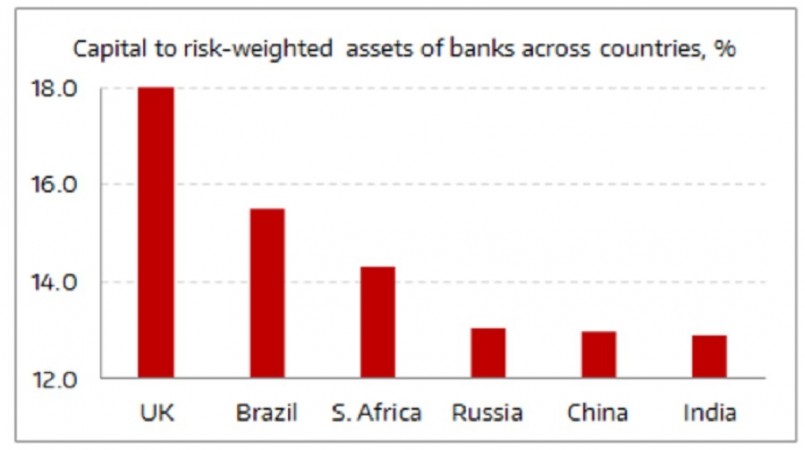 "The judgment is truly progressive, forward looking and path breaking, and should pave the way for efficient and effective implementation of the Insolvency and Bankruptcy Code through adherence to timelines specified," Viswanathan and Deshmukh wrote in their blog.
The Business Standard report added that the Supreme Court's observations would serve to bolster the Insolvency and Bankruptcy Code, which says that once an insolvency professional is appointed by creditors, the management should step aside and let the company be run by the professional. The insolvency professional, in turn, will decide if the company must go in for liquidation after six months.