by Gwen Moritz 
on Tuesday, Sep. 19, 2017 11:15 am  
1 min read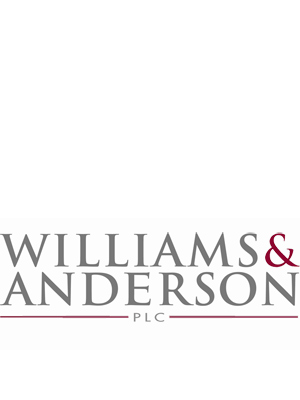 Allen Law Firm will merge with Williams & Anderson effective Oct. 1, the two Little Rock law firms announced Tuesday.
The firm will continue to be called Williams & Anderson and will remain in the Stephens Building at 111 Center St. 
Allen Law Firm was established by H. William Allen in 1986. Williams & Anderson was founded in 1988.
"The two firms have compatible practice areas in appellate advocacy, banking law, bankruptcy law, construction law, estate and tax planning, media law, public and corporate finance, real estate and class action litigation," according to the announcement. 
The addition of Allen and Willie S. Haley will bring the number of attorneys at Williams & Anderson to 15.