---
---
The National Institute of Marketing of Nigeria (NIMN) is now adequately positioned to enforce the provisions of the NIMN Act which mandates marketing professionals and organisations in Nigeria to obtain practice license from the institute.
The President of the institute, Mr. Tony Agenmonmen, declared that there are thousands of marketing professionals in Nigeria who are not registered with NIMN, adding that by the position of the law, they are in violation of the NIMN Act No 25 of 2003. He noted that the responsibility for compliance rests on individuals and companies that employ them.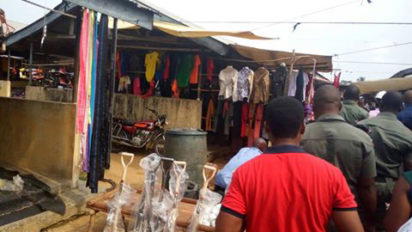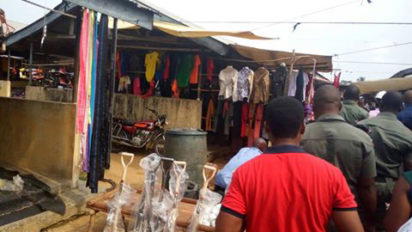 "Section 20(2) of the Act states: If on or after the coming into force of this Act, any person who is not a member of the institute practices or holds himself out to practice as a marketer for, or in expectation of reward or takes or uses any name, title, addition or description, implying that he is in practice as a marketer, he commits and offence", Agenmonmen said in Lagos.
In view of its determination to encourage erring members to comply with the provisions of the law, NIMN, according to him, had created a window of opportunity for a Fast Tracked Executive membership programme.
The programme covers all categories of membership, including associates, full members and fellows.
He stated that professionals could register for the fast tracked programme on the NIMN online portal, saying interested candidates had between September and December 2017 to do so.
At the expiration of the period of grace, the NIMN President noted that a comprehensive register of marketing practitioners, including organisations that have registered and therefore are in compliance, will be published.
CLICK HERE TO READ MORE FROM: General