By: PTI | London |
Published:November 26, 2016 7:12 pm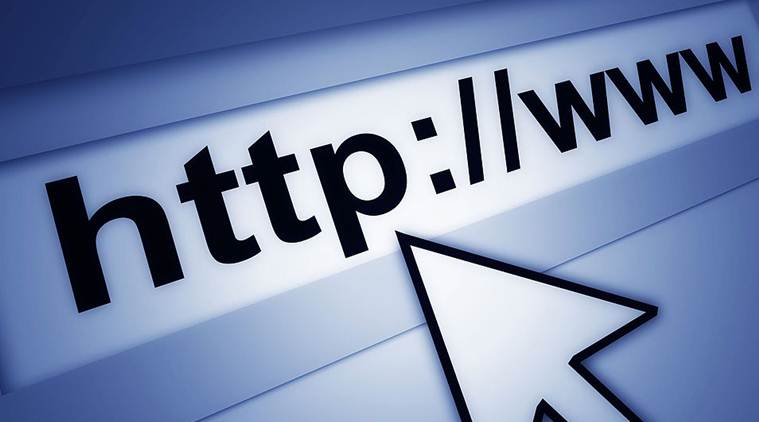 The law forces UK internet providers to store browsing histories, including domains visited for one year, in case of police investigations.
British Parliament has passed a new snooping law which, if gets royal assent, will give authorities power to access the internet browsing history of everyone in the UK. The new Investigatory Powers Bill has been dubbed the snooper's charter for its sweeping nature of access to the British public's internet history. The law forces UK internet providers to store browsing histories, including domains visited for one year, in case of police investigations.
The bill, which will come into force after receiving royal assent from Queen Elizabeth II next week, was introduced by then UK home secretary Theresa May in 2012, and took two attempts to get passed following breakdowns in the previous Conservative and Liberal Democrat coalition government.
"It won't happen in a big bang next week. It will be a phased programme of the introduction of the measures over a year or so," UK Home Office official Chris Mills told a meeting of internet service providers on Thursday. The law requires telecom companies to keep records of all users' web activity for a year, creating databases of personal information that the firms worry could be vulnerable to leaks and hackers.
"The task of law enforcement and security and intelligence agencies has become vastly more demanding in this digital age. It is right that those protecting us have the powers they need to do so but it is the role of government and Parliament to ensure there are limits to those powers," said Prime Minister May in the House of Commons recently.
Welcoming the bill as a decisive moment in updating Britain's surveillance laws, she said "There should be no area of cyberspace which is a haven for those who seek to harm us to plot, poison minds and peddle hatred under the radar". "I am also clear that the exercise and scope of investigatory powers should be clearly set out and subject to stringent safeguards and robust oversight, including 'double-lock' authorisation for the most intrusive capabilities. This bill will establish world-leading oversight to govern an investigatory powers regime which is more open and transparent than anywhere else in the world," she said.
However, civil liberty groups have long criticised the bill, with some arguing that the law will let the UK government document everything online. Organisations including the UK Food Standards Agency and the Department for Work and Pensions will be able to see UK citizens' entire internet browsing history within weeks.
Those internet connection records ICRs in effect serve as a full list of every website that people have visited, rather than collecting which specific pages are visited or what's done on them. ICRs will be made available to a wide range of government bodies including law enforcement agencies such as the police, the military and the secret service. It also includes the Food Standards Agency, the Gambling Commission, councils and the Welsh Ambulance Services National Health Service Trust.